Wishing that your Linux patching was done for you? Automatically?
Falling behind on patching your many different Linux machines and types? Time to modernize your patch remediation operations.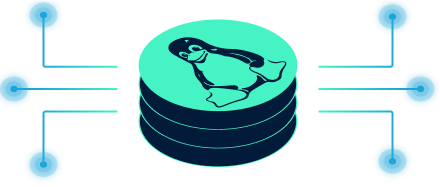 Fill in your details for a FREE TRIAL of the JetPatch platform

Patching Linux servers doesn't have to be such a pain. Stop patching manually using 'shady' scripts.
Save time and money and have your team focus on other tasks while watching patch automation in-action
Increase your organization's compliance and security posture
Red Hat, CentOS, Ubuntu, SUSE, Oracle Linux, Amazon Linux…we got you covered!