Simplify Your IT Ecosystem: All-in-One Server Compliance and Patch Management
Simple automated patch, software distribution, and server lifecycle management. repeatable across physical, virtual, and cloud servers. reliable centralized management with real-time reporting.
Trusted By Fortune 500 companies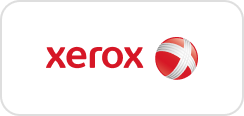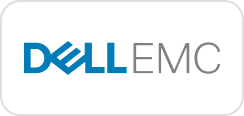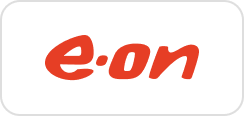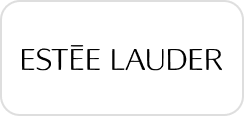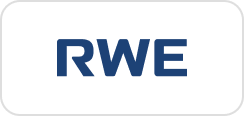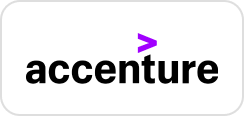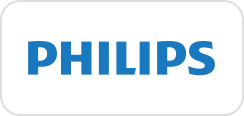 Reduce Time to Remediate , Minimize Efforts, and Improve Compliance
75% reduction in time to remediation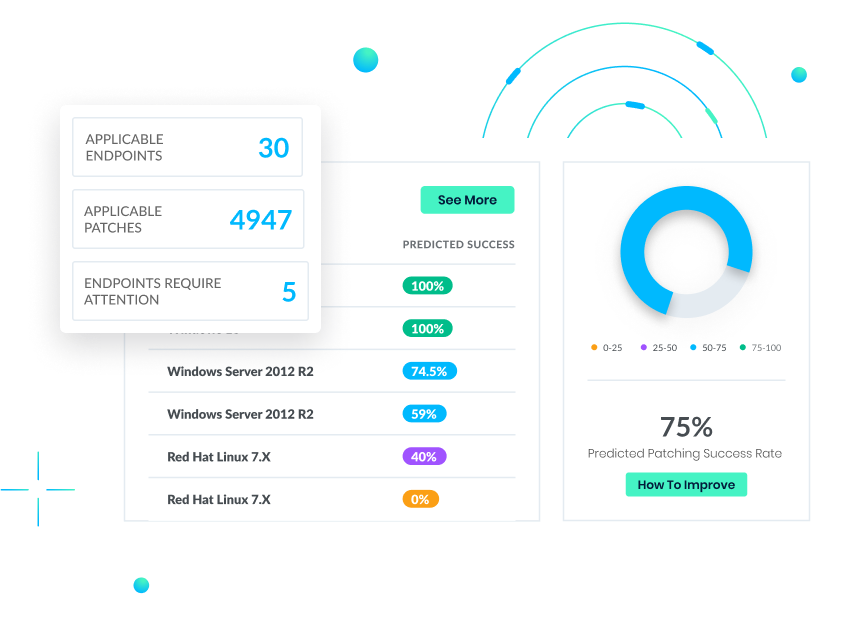 Monitor
Get set up for success
Analyze your environment with health checks. Monitoring can be done individually (allowing to keep track of a specific change) and as a whole (allowing you to see your entire environment's performance).
JetPatch Value Add
Eliminate cyber gaps and "shift left" security operations
Your Benefits
Eliminate manual efforts and human error, increase efficiency, minimize risk
70% reduction in manual efforts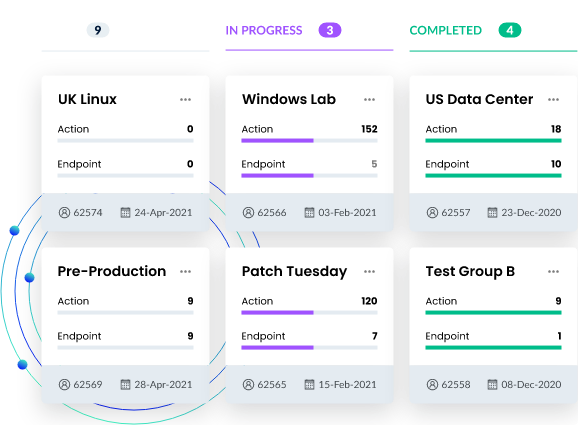 Remediate
We do ALL the 'heavy lifting' for you
Get Real-Time Gap analysis for reliable deployments. Consolidate processes across all environments for powerful enterprise patch, config, and compliance management and optimization. The system reduces downtime and improves IT security measures.
JetPatch Value Add
Automate end-to-end remediation while integrating with the enterprise ecosystem
Your Benefits
Shorten time to remediation, reduce systems downtime and increase security & compliance
75% reduction in total systems downtime during remediation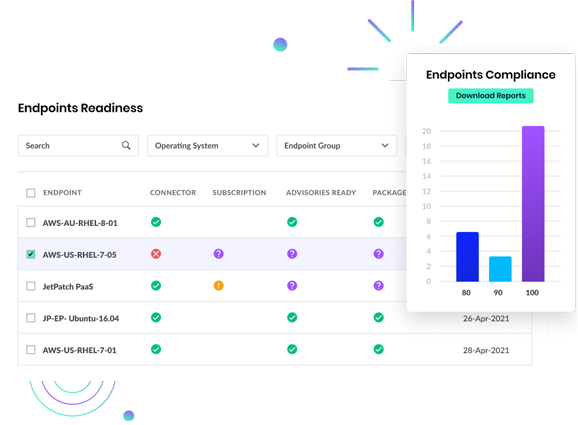 Report
Ensure business continuity
View the performance of the applications and determine the likelihood of achieving business goals. Combat ongoing threats and vulnerabilities using a subset of systems that close security holes and add necessary features.
JetPatch Value Add
Orchestrate operations and test post remediation performance
Your Benefits
Real-time process governance, with guaranteed business continuity
Supported Across 20+ Platforms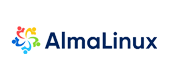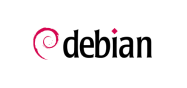 "Using the JetPatch platform, we were able to quickly and efficiently extend modern patch management services to our large customer base. The JetPatch platform offers smart automation that transforms our Managed Services teams' capability to handle customers' risk and compliance efficiently."
– Nitin Tyagi, SVP Enterprise Solutions
"With JetPatch we have consolidated and automated our Patch Management process, which significantly reduced our IT Operations Cost and Time-To-Remediation of our IT infrastructure"
Senior Director, IT Operations, US IT Company Specializing in Office Equipment
"JetPatch provided real WOW factor as it innovated our entire vulnerability and patch remediation process. As a result, we were able to meet required compliance, minimize precious downtime, and significantly reduce our risk exposure"
– The Office of the CIO, Large Governement Agency in North America
"We wholeheartedly endorse JetPatch as a trusted partner for Patch Management Software. Their expertise, tailored solutions, and outstanding support have been instrumental in our success as an MSSP. We look forward to continuing our partnership and delivering top-notch cybersecurity services to our clients together."
– Jaime Blanco Landau, CLAdirect
Leverage Powerful VM/ITSM Integrations
JetPatch integrates seamlessly with your existing IT operations and security ecosystem, ensuring complete process automation and full visibility to all relevant stakeholders.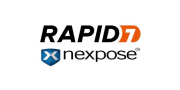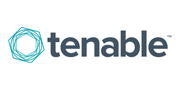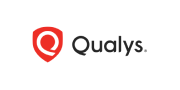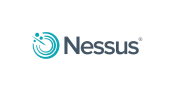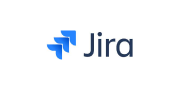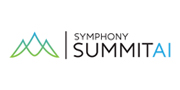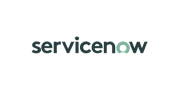 You cannot afford to remediate like its 1990!
Embrace modern remediation today!
Learn more