About Us
Intelligent Patch Remediation
Leadership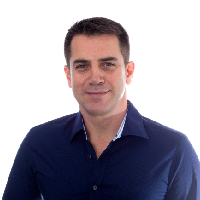 Shai Toren
CEO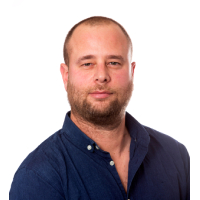 Yair Regev
CTO & VP R&D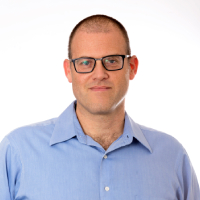 Danny Miller
CMO & Biz Dev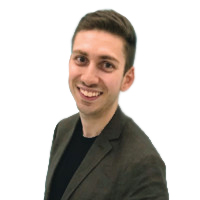 Todd Kirkland
COO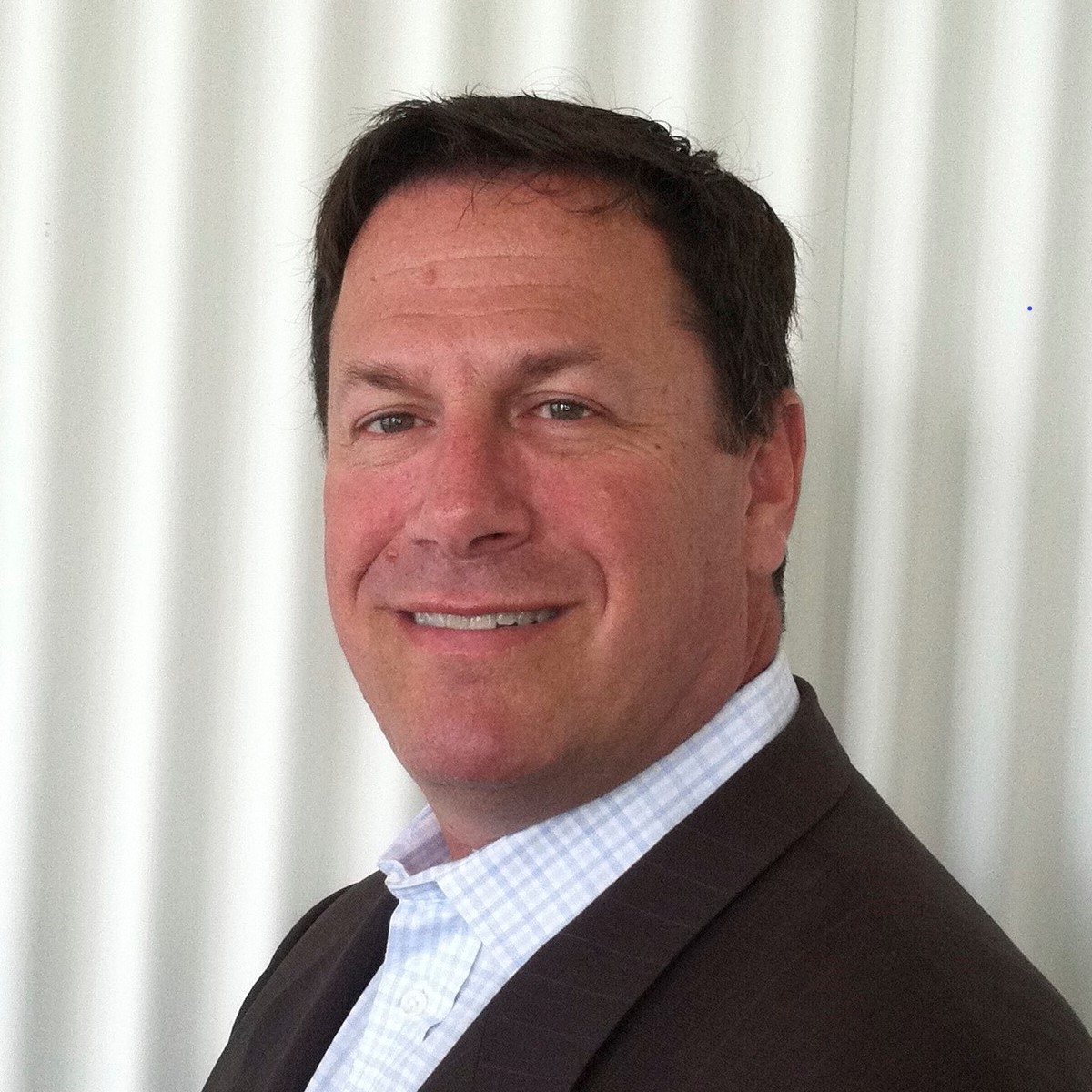 Ed Greene
Head of Sales
Our Mission
New IT vulnerabilities are being exposed at an alarming rate, overwhelm IT /InfoSec teams and impact compliance readiness. 70% of those security breaches result from unpatched vulnerabilities. Most organizations had an active patch management solution at the time of the breach. So, what went wrong?
Current solutions are focused only on applying the required software patches and fail to address the complexity of the ecosystem, the multiple teams involved and the ubiquity of existing tools & policies.
JetPatch cloud-based solution disrupts the domains of enterprise risk compliance and vulnerability & risk management by introducing an innovative end-to-end approach to vulnerability remediation. By orchestrating the overall remediation chain of actions, using intelligent workflow automation –  powered by machine learning capabilities, JetPatch helps enterprises to proactively eliminate security flaws and achieve continuous compliance across environments.
Welcome to Next-Generation Patching!
Investors