Automated Agent Management
No more spending countless hours deploying, maintaining, and troubleshooting server tool agents. JetPatch's Agent Manager provides your IT and DevOps teams with complete visibility and control over all agents in real-time on one centralized platform.
Trusted by Fortune 500 Companies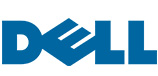 Why use Agent Manager?
Monitor & Fix Agents
Real-time centralized view of all deployments. Automatically identify & fix misbehaving agents.
Swift Agent Deployment & Upgrades
Remove agents and deploy new ones in minutes instead of weeks. Start, stop, or throttle tools with a single mouse-click.
Restrict Server Access & Boost Security
Deep visibility & diagnostics of all agents eliminates the need to grant server access to multiple individuals.
Enforce Server Policies
Policy Engine automatically monitors and fixes policy drifts, ensuring compliance.
JetPatch Agent Manager works seamlessly with many platforms including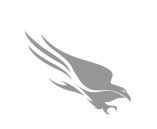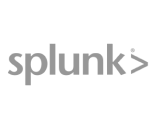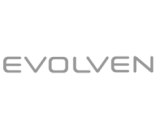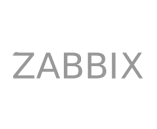 Features You'll Love
Discovery of agent and server inventory
Agent auto-fix and reconfigure
Deep visibility and diagnostics of all agents
Orchestrate agents and the servers they report
Centrally-managed server policies
Extensive library of supported tool agents
In the cloud and on-premise
Agent resource management and throttling

"This kind of solution can reduce so much complexity in managing the lifecycle of your applications."
Maish Saidel-Keesing, Virtualization Architect at Cisco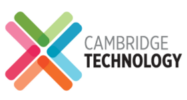 "Using the JetPatch platform, we were able to quickly and efficiently extend modern patch management services to our large customer base. The JetPatch platform offers smart automation that transforms our Managed Services teams capability to handle customers risk and compliance efficiently."
Nitin Tyagi, SVP Enterprise Solutions

"With JetPatch we have consolidated and automated our Patch Management process, which significantly reduced our IT Operations Cost and Time-To-Remediation of our IT infrastructure"
Senior Director, IT Operations

"JetPatch provided real WOW factor as it innovated our entire vulnerability and patch remediation process. As a result, we were able to meet required compliance, minimize precious downtime, and significantly reduce our risk exposure"
The Office of the CIO
Here's what you need next: