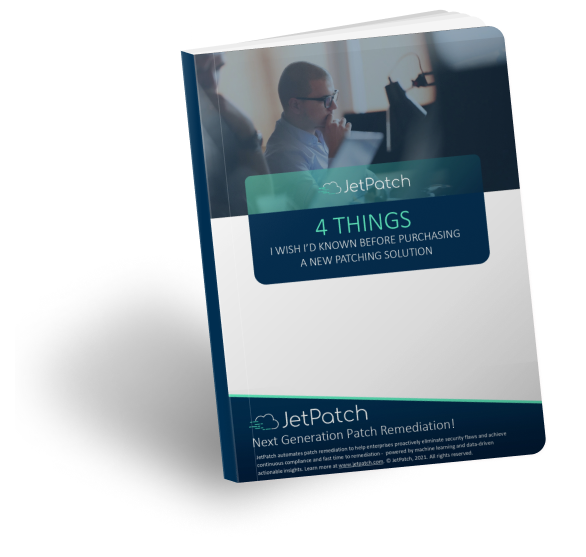 Make the Right Call for Your

Cybersecurity

Buying a new patching tool may turn out to be more tricky than it looks.

While patching and vulnerability remediation may not be the most glamorous aspects of security operations, they could easily be the simplest, most effective way to prevent a data breach and other serious business consequences.

To simplify your decision process and help you tackle what is actually a critical task, we've outlined four topics you should consider before finalizing your decision and making that purchase.
Automate and Optimize Your
Patch Management

with

JetPatch
Trusted By Fortune 500 companies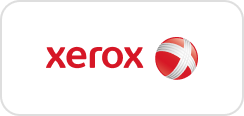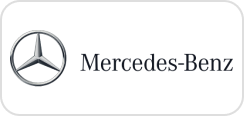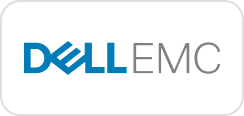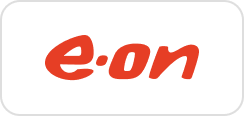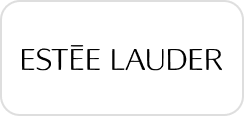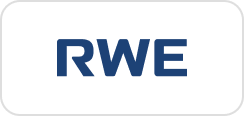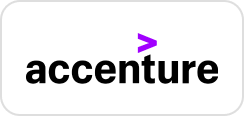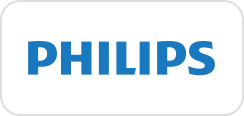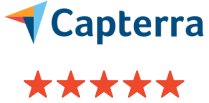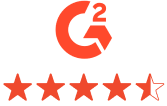 Leverage cutting-edge hyper-automation for end-to-end Linux & Windows patching – with 100% success.

Patch your systems to safeguard against ongoing cyber threats, with no risk of human error.

Integrate your existing scanners & security tool stack to eliminate blindspots, and gain real-time visibility throughout the patching process.

Increase the efficiency of your patching process by cutting manual effort, freeing up your security & IT teams for other valuable projects.
Achieve More
Effective

Patch Management Through

Intelligent Automation
Why Brands Are Transitioning to

JetPatch

Features

Integration with Vulnerability Scanner

Integration with ITSM

Endpoint discovery

Endpoint readiness for patching

Support for Windows patching

Patching other OS

Predictive Patching /Preemptive Action




Are You Ready for Superior Patch Management?