Supported Across 15+ Platforms
A Sneak Peek at Our Dashboard

Leverage cutting-edge hyper-automation for end-to-end Linux & Windows patching – with 100% success.

Patch your systems to safeguard against ongoing cyber threats, with no risk of human error.

Integrate your existing scanners & security tool stack to eliminate blindspots, and gain real-time visibility throughout the patching process.

Increase the efficiency of your patching process by cutting manual effort, freeing up your security & IT teams for other valuable projects.
Achieve More Effective Patch Management Through Intelligent Automation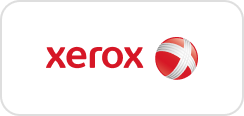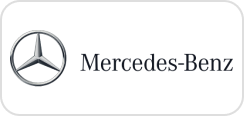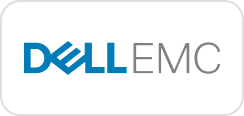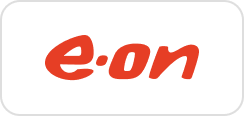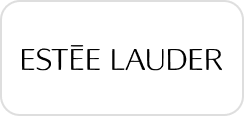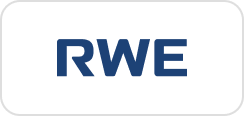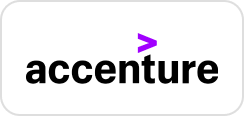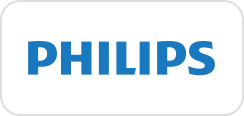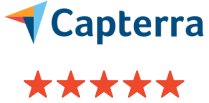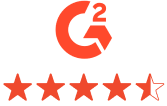 Complete Visibility & Process Governance
Eliminate patching blindspots and get a comprehensive patch compliance report. View and analyze the entire remediation process on a single, easy-to-understand dashboard.
Consolidate Patch Processes
Avoid silos by ensuring simple, repeatable, reliable patch rollouts across all environments.
Patch Automation Built for Enterprise
Streamline patch & vulnerability remediation across infrastructure and company silos – saving time and preventing errors. Analyze the root causes of remediation delays and automatically correct them. Shorten scheduled downtime windows by creating a more efficient process (with more patches per DT window).
Patch Management Done Right
Gain complete visibility and control of patch compliance across all environments
Why Brands Are Transitioning to

JetPatch

Features

Integration with Vulnerability Scanner

Integration with ITSM

Endpoint discovery

Endpoint readiness for patching

Support for Windows patching

Patching other OS

Predictive Patching /Preemptive Action




Are You Ready for Superior Patch Management?