Still patching manually your servers and workstations?
Switch to JetPatch's patch automation, enjoy peace of mind, and have your staff focus on other IT projects.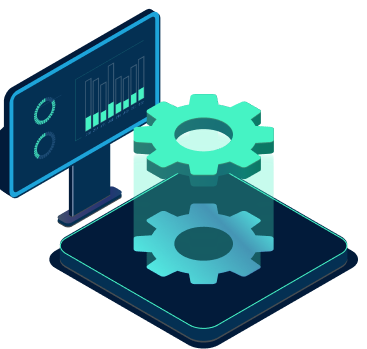 Enter your details and we'll get back to you to schedule a call

Patch management has evolved with machine learning prediction and smart automation. Join the revolution!
Take advantage of JetPatch Hyperautomation to accelerate your patch remediation. Patch daily if you wish…it's all automatic anyway.
You are in control: what's better than just watching, in real-time, how updates are deployed, successfully, every time.
Save precious time, manpower, and systems downtime while achieving full patching compliance across your endpoints.