Having troubles with your Windows Patching?
Time to switch from SCCM to a modern patching solution for your Windows environment.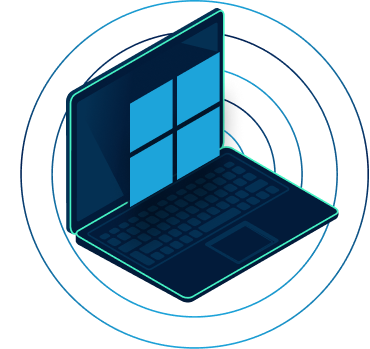 Enter your details and we'll get back to you to schedule a call

No need to fall behind on your patch execution. Modern patching is already here.
Take advantage of JetPatch Hyperautomation to simplify your monthly Patch Tuesday efforts. Every time. With 100% success.
Enjoy JetPatch's zero-touch remediation and just watch, in real-time, how updates are deployed automatically.
Save time, manpower, and unnecessary efforts while getting your Windows endpoints, both servers and workstations, in compliance.